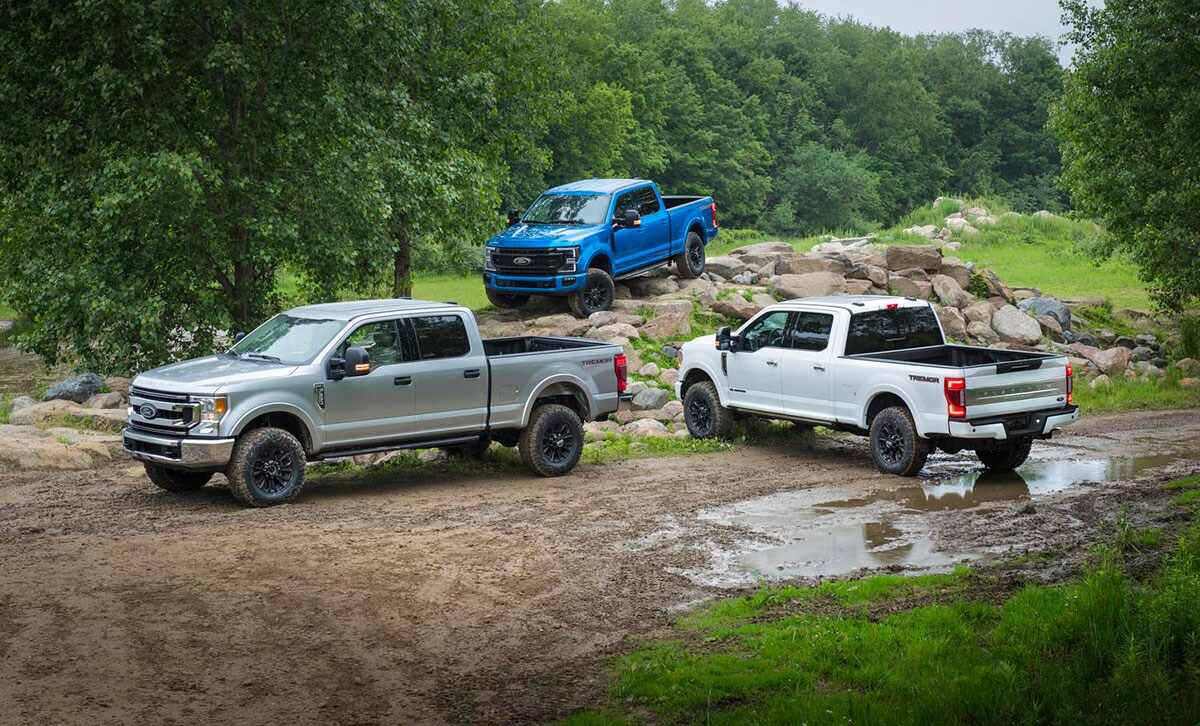 Ford vs. GMC
Compare Trucks For Sale in Latrobe PA
Compare Ford Trucks to the Competition
If you are a Pennsylvania truck shopper looking for something powerful, affordable, robust and aggressive, look no further than our Ford truck lineup.  When shopping for a truck, you want the most bang for your buck, and we find that a Ford truck takes the edge in almost every segment.
One of the most common questions we receive from our customers is, which is right for me? A Ford truck or a GMC truck? We are here to help! We want to show you everything a Ford truck has to offer when compared to GMC's lineup.  Let's take a look at our lineup of new Ford trucks and how they stack up to GMC, so you can make a confident decision when the time comes.
---
Ford F-150 vs. GMC Sierra 1500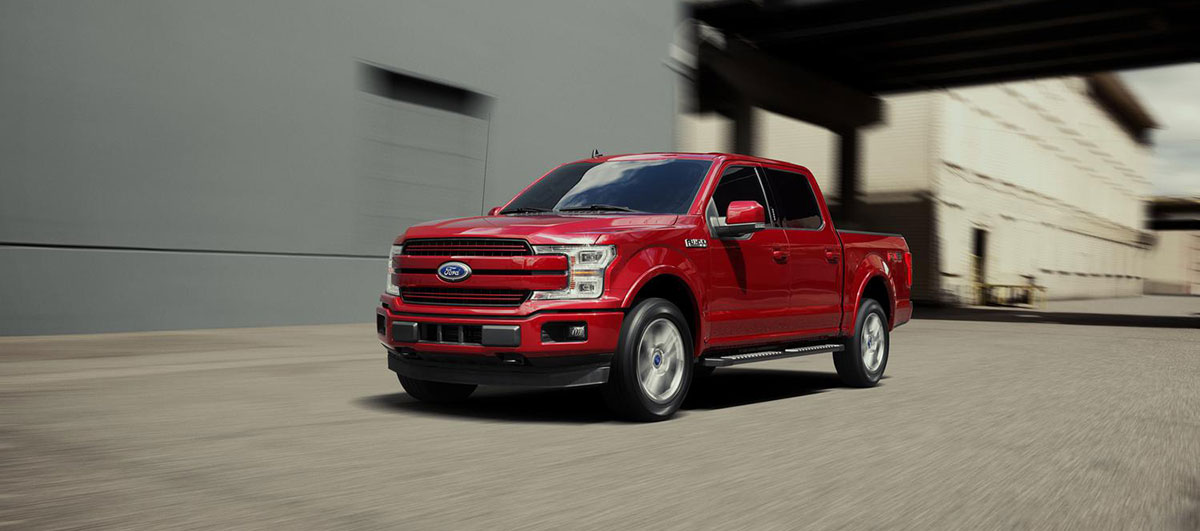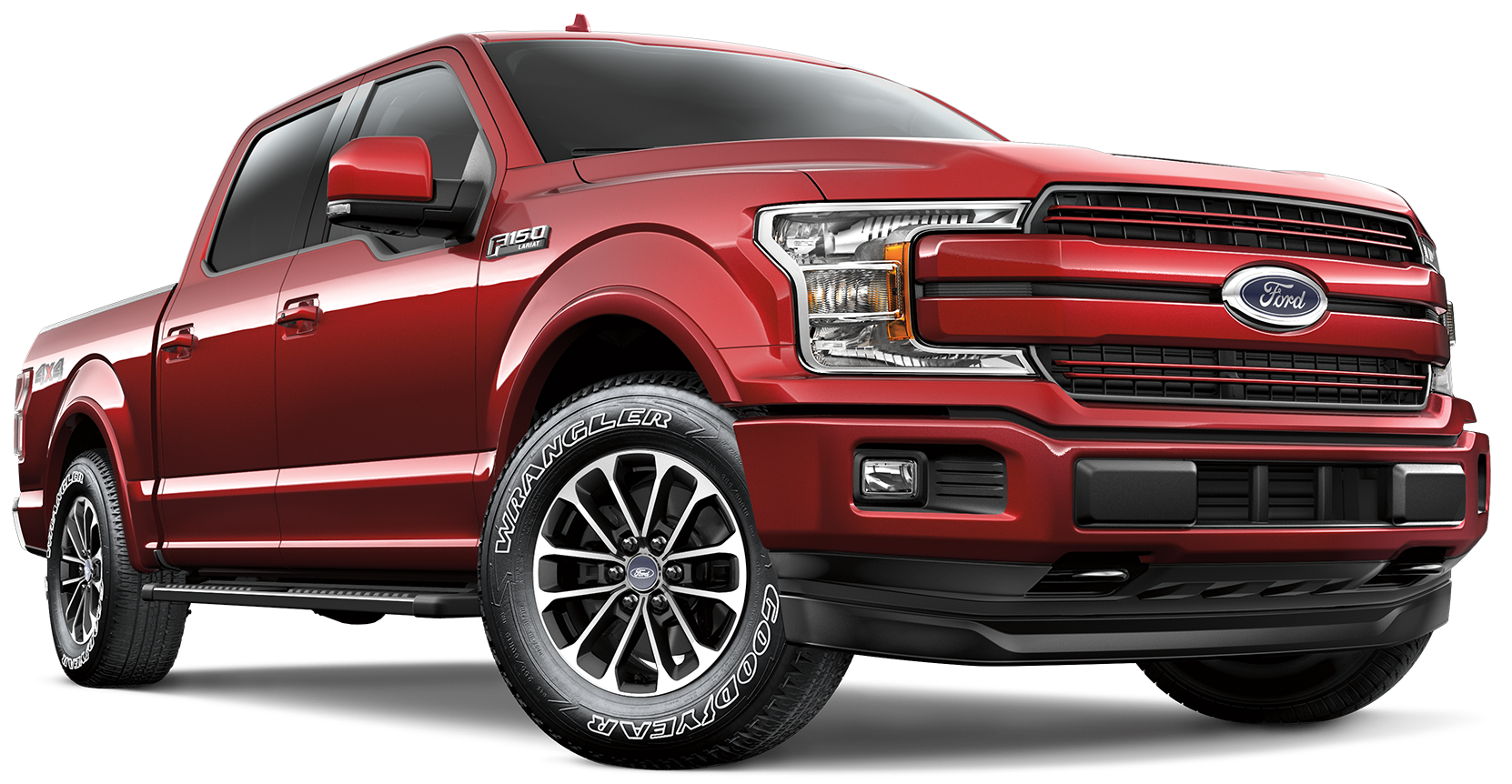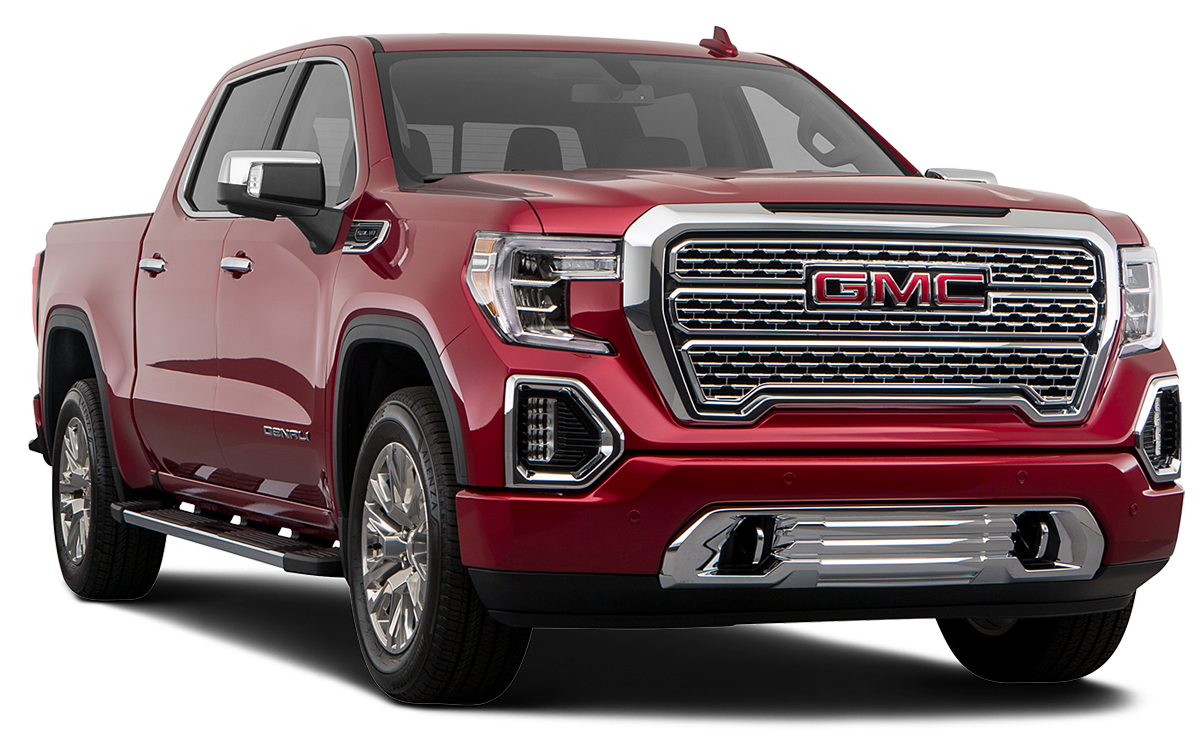 Engine Options: If you are looking for ample engine options that the Ford F-150 is the better choice.  The Ford F-150 provides you with more choices like a powerful base 3.3-liter V-6! You can also upgrade to engines like the 2.7-liter turbo-6 or a 5.0-liter V-8! The Sierra's powertrain lineup doesn't have as many options.  The base engine is a 5.3-liter V-8, and the only upgrade is a 6.2-liter V-8.
Safety Features: No matter if venturing on or off the road, you want to feel confident. The Ford F-150 comes standard with many more safety technologies in comparison to the GMC Sierra 1500.  The F-150 also scored five stars from NHTSA, making it a Top Safety Pick! The Sierra only was awarded four stars.
Style: The Ford F-150 features a more classic design with more bells and whistles as standard. The interior is spacious and well equipped in comparison to the GMC Sierra 1500.  You'll have more luxury features on lower trims when you have to pay more for the same in the GMC options.
F-150 Inventory
---
Ford F-250 Super Duty vs. GMC Sierra 2500HD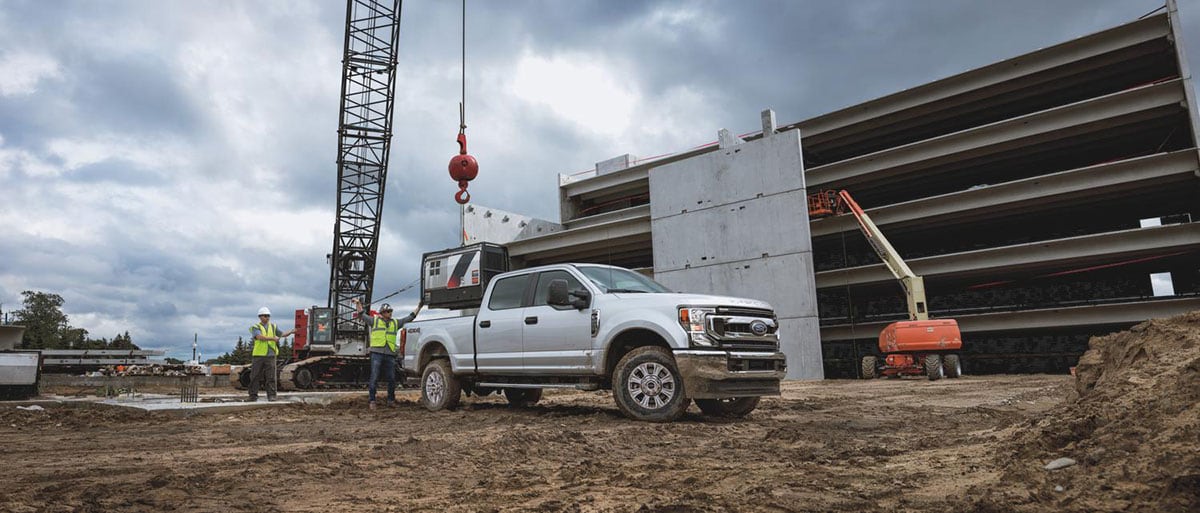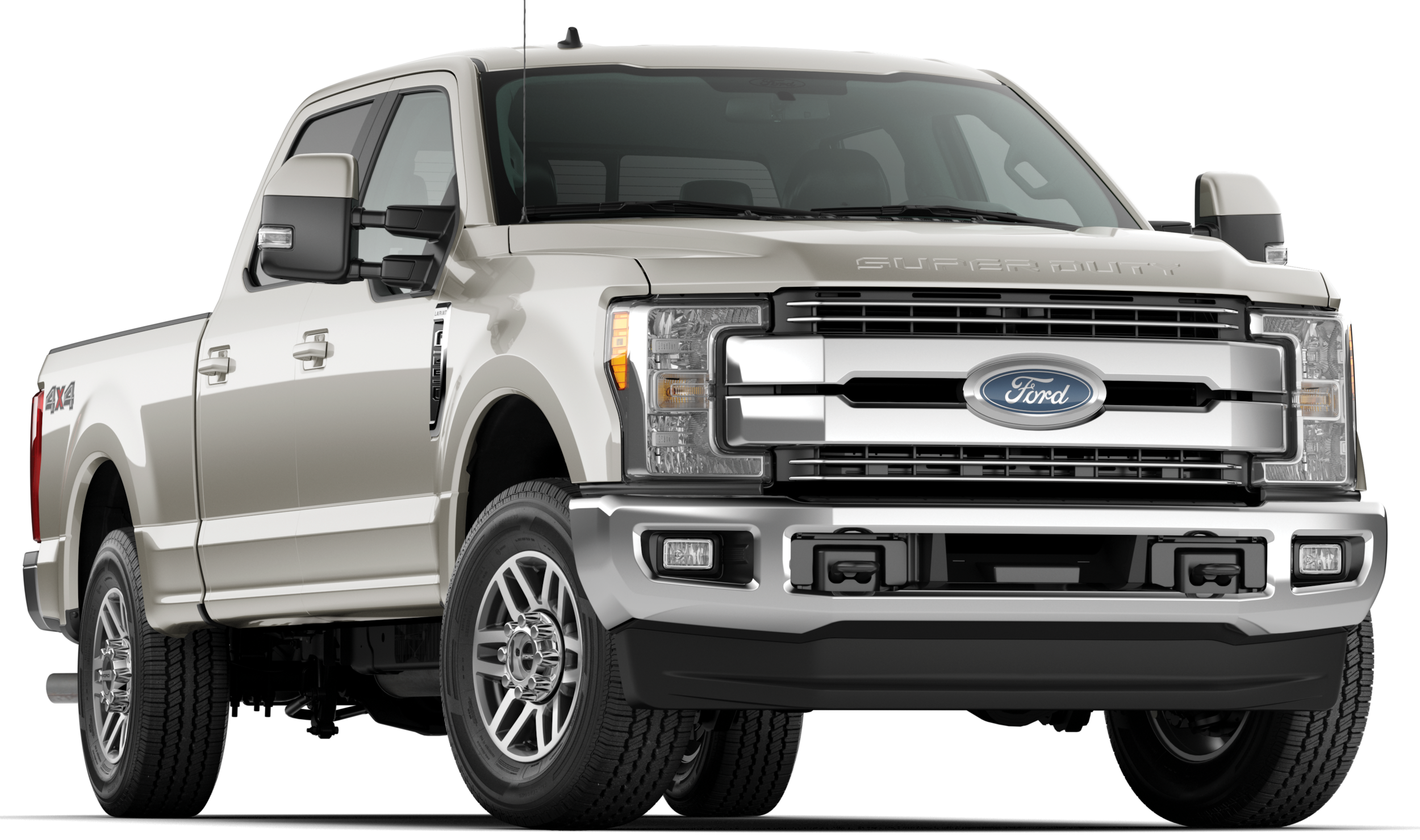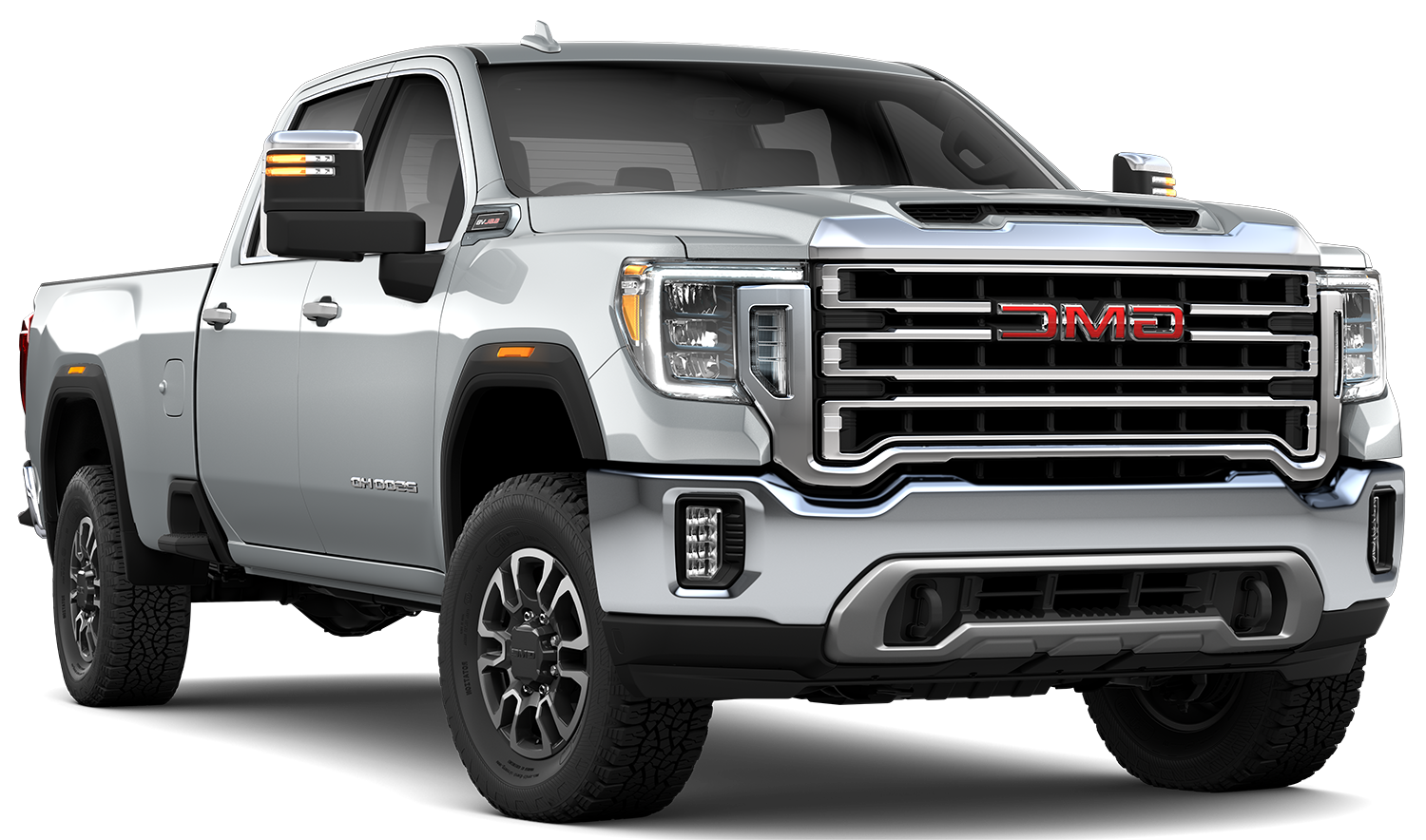 Performance Specs: The Ford F-250 comes standard with a 6.2-liter V8 gas engine, and the GMC Sierra 2500HD comes with a 6.6-liter V8 gas engine.  Both offer a six-speed automatic transmission as standard, as well as rear-wheel drive.
Exterior Dimension: When you buy a big truck, you still want to have maneuverability, and with the Ford F-250's slightly smaller dimensions, you'll be able to park and turn better. The length of the F-250 is 231-inches, and the GMC Sierra 2500HD is 250.08 inches.  The width of the F-250 is 80-inches vs. 79.82 inches, and the wheelbase is 142-inches vs. 158.94 inches.
Safety Features: The Ford yet again pulls forward with more standard safety features than the GMC Sierra 2500 HD.  You'll have a Back-up Camera, Lane Departure Warning, Lane Keeping Assist, Rear Parking Aid and much more, while some are not even offered with the GMC Sierra 2500HD.
F-250 Inventory
---
Ford Ranger vs. GMC Canyon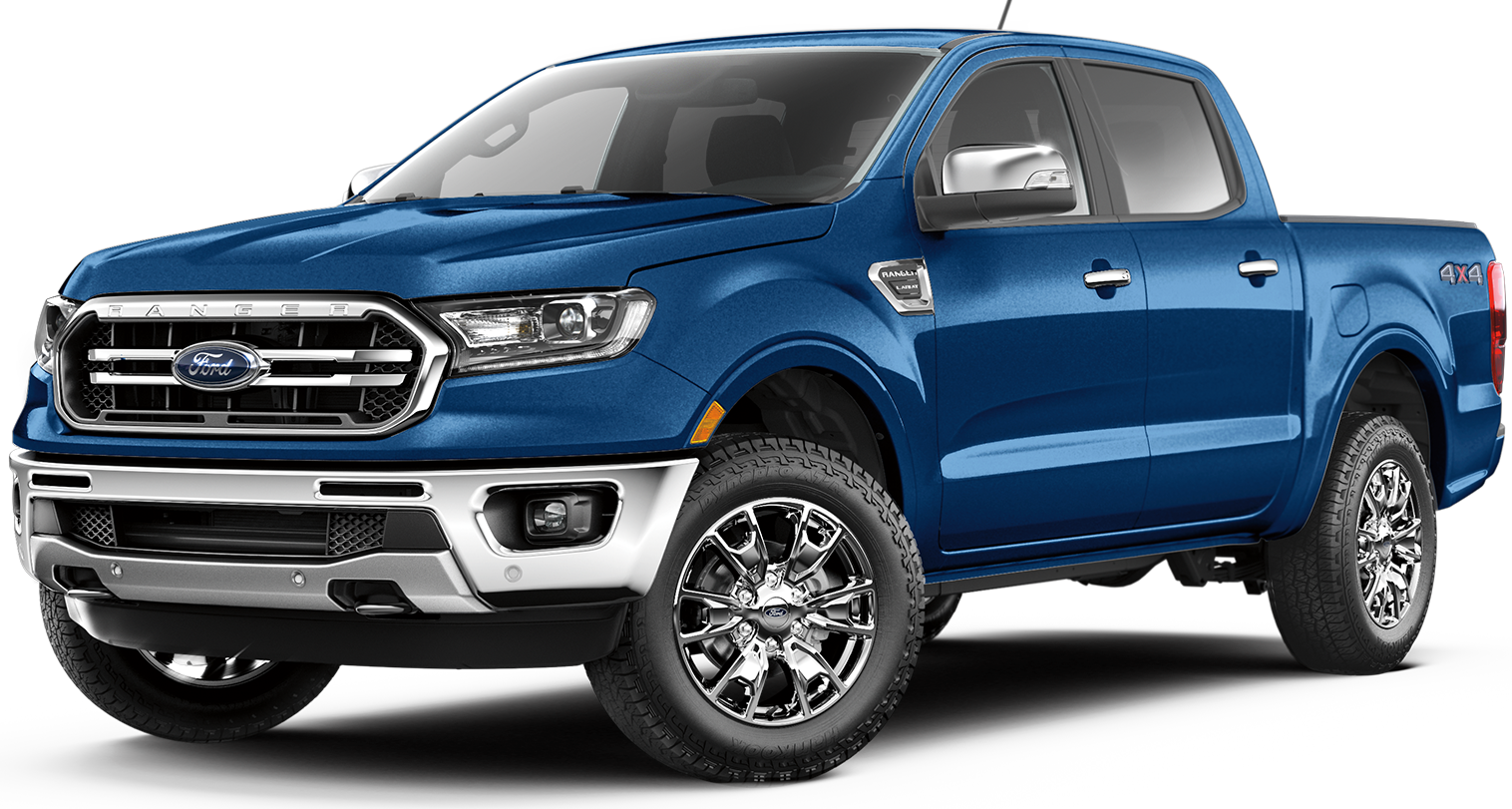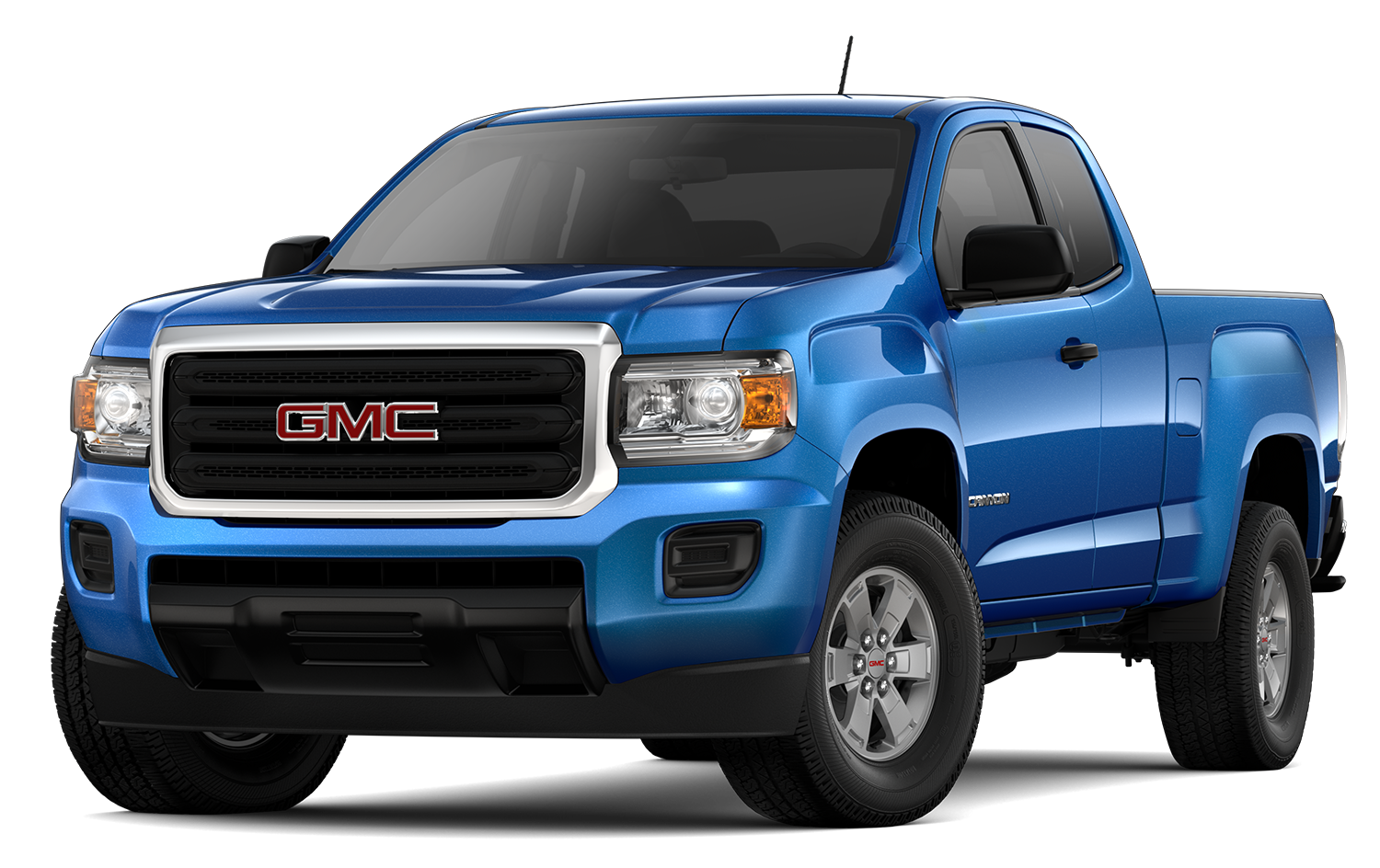 Looks: The Ford Ranger is the newest in the pickup Ford segment and features a rounded nose that is modern and athletic.  As you move up in trim levels, the overall aesthetic gets even more aggressive! The GMC Canyon has a squarer design that is true to GMC. You'll have a longer bed in the Ranger, a smaller footprint and newer look.
Interior Features: The Ford Ranger comes with more safety features as well as more legroom, but both keep things relatively simple in overall aesthetic.
Performance: The Ford Ranger comes with a robust 2.3-liter turbocharged four-cylinder with 27 horsepower and 310 pound to feet of torque.  The GMC comes standard with a 2.5-liter four-cylinder with only 200 horsepower and 191 pound-to-feet of torque.
Ranger Inventory
---
Ready to Make a Decision?
Visit Us for a Ford Truck Test Drive Today
We encourage you to visit Latrobe Ford to give one of our new trucks a test drive and see for yourself how they stand apart from the GMC lineup! If you have any questions, please give us a phone call or visit our Pennsylvania Ford dealership today. Shop for new Ford trucks near Acme, Derry, Greensburg, and Ligonier PA.
Questions? Contact us today for more information on Ford vs. GMC in Latrobe, PA.